The MPA degree is the professional degree for those seeking a public service career. The Georgia College MPA program develops the skills used by managers to implement policies, projects and programs. MPA program alumni work in all levels of government, in nonprofit organizations delivering services in health care, youth and human services, in housing and community development, in international development and in public service-related private businesses. According to our Alumni Survey (2015), our MPA graduates work in federal (20%), State (40%) and City, County, or other Local (13%) governments. But they also can be found in nonprofit (7%) and in the private sector.
Georgia College Master of Public Administration (MPA)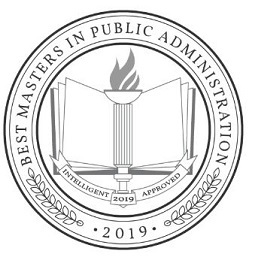 ​
Georgia College's online MPA program has been selected as the 13th best in the nation by Intelligent.com, with a unique distinction of high job placement rate. Read more
here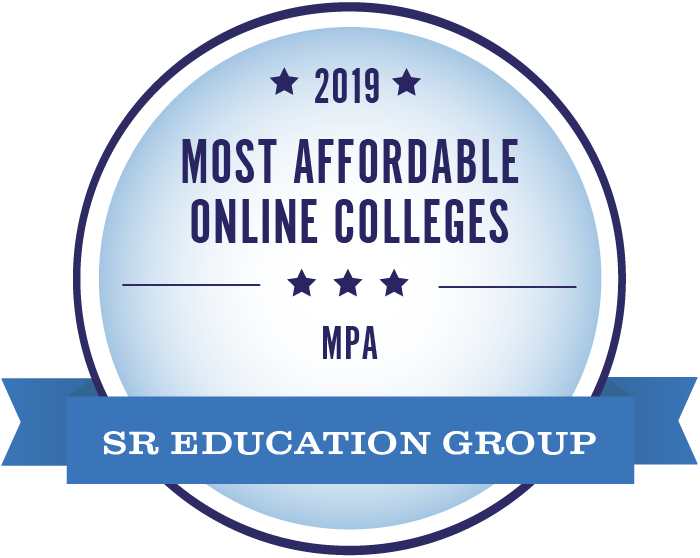 Georgia College has been ranked as having the 7th most affordable online MPA program in a 2019 ranking by OnlineU.org Read more
here.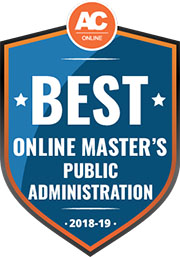 AffordableCollegesOnline.org (ACO), has recognized Georgia College for offering the 23rd best online public administration programs in the country. Read more
here.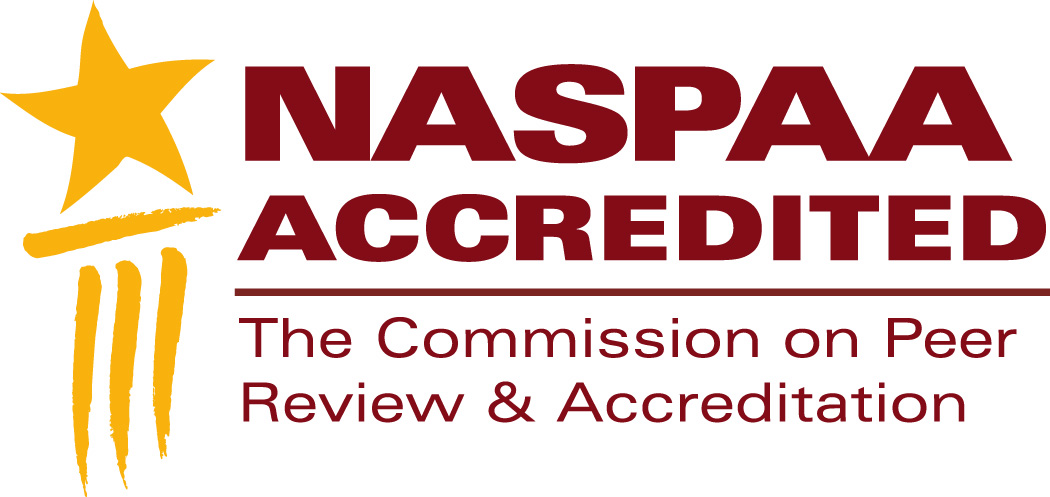 The online Master of Public Administration program prepares students to ethically and competently serve, manage, and lead in the diverse public sector through teaching, research, and service to the discipline and broader community. The goal of the program is to prepare students for careers in the public sector, promote diversity of the study body and faculty and cultivate faculty committed to teaching, scholarship and service.
Program Goals
To accomplish our mission, we seek to:
Prepare students for careers in the public sector
Promote the diversity of the student body and faculty
Cultivate faculty committed to teaching, scholarship, and service
Public Service Values
We seek to:
Pursue the public interest with accountability and transparency
Serve professionally with competence, efficiency, and objectivity
Act ethically
Demonstrate respect, equity, and fairness
Curriculum
​The 36-credit MPA program is offered in a convenient online format designed for the busy working professional. The program can be completed in four semesters of full-time study. The Georgia College's MPA program has received national acclaim for its design and content. The program is accredited with the Network of Schools of Public Policy, Affairs and Administration (NASPAA).
For general information regarding Graduate Admissions, please see
Graduate Admissions
.
All Applicants
Must have completed requirements for a Bachelor's degree from a college accredited by the proper regional accrediting association.
Submit a current resume detailing relevant work experience.

Regular Admission
A minimum cumulative grade point average of 2.75 on a 4.0 scale in undergraduate work.
Applicants with an undergraduate GPA of at least 3.0 are not required to submit exam scores.
Applicants with an undergraduate GPA 2.75 - 2.99 must submit official scores on either the Graduate Record Exam (GRE), Miller Analogies Test (MAT) or Graduate Management Aptitude Test (GMAT) scores. Scores must be within the last five years.

The applicant must have:
GRE: A combined score of 290 (verbal and quantitative) or
GMAT: 450 or
MAT: 395
Applicants may make a formal request to waive these requirement only when the applicant has completed another graduate degree program and an appropriate transcript is submitted in support of the request.
NOTE: Applicants with an undergraduate GPA of at least 3.0 - If using a paper application, please indicate in the test score area that you are requesting a test waiver based on undergraduate GPA. If applying online, please send an email to grad-admit@gcsu.edu notifying Graduate Admissions that you are requesting a test waiver based on undergraduate GPA.
Provisional Admission
Provisional admission may be granted to applicants with at least a 2.75 GPA who have scored:
GRE: 280-289 or
GMAT: 400-449 or
MAT: 380-394
Provisional admission will be considered for applicants who do not meet the academic requirements if strong evidence of ability to perform well in graduate work is provided through reference to work experience or other means.
Provisional status may be granted for a maximum of one academic year. All students admitted under provisional status must maintain a 3.00 or higher GPA during the probationary period.
At the completion of the provisional period of time, a decision will be made as to accepting the student as a regular admission.
To gain regular admission, a provisionally admitted student must take in that status the equivalent of a semester's full load (9 to 12 hours) of Public Administration courses and maintain a 3.00 GPA in all graduate coursework).
Transfer Credit
Up to 9 hours of graduate work from other accredited institutions may be transferred. To be transferred course work from other institutions must correspond to Georgia College's Public Administration curriculum. Students will need to provide course descriptions and syllabi wherever possible, and the amount of credit granted will be determined by the program director. Such course work may be no more than five years old.
The test date must be within the past five years. You do not need to submit scores from a subject achievement test. The GRE is now only given electronically at Sylvan Learning Centers, located throughout the U.S., including a site in Macon. The MAT is administered in Milledgeville 478-445-5016.
Deadlines for Application
Fall: July 1
Spring: November 1
Summer: April 1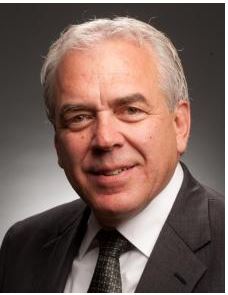 Roger Coate,
Ph.D.
Paul D. Coverdell Endowed Chair of Public Policy and Professor of Political Science & Public Administration
The Ohio State University
Non-Profit Management, International Administration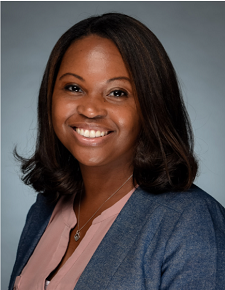 Kelley Ditzel
, Ph.D.
Assistant Professor of Public Administration
Georgia State University
Nonprofit management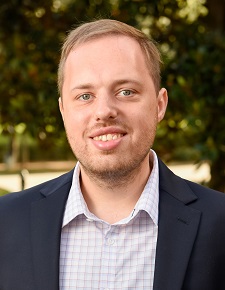 Blake Emidy, A.B.D.
Assistant Professor of Public Administration
Georgia State University A.B.D.
Public Administration and Public Service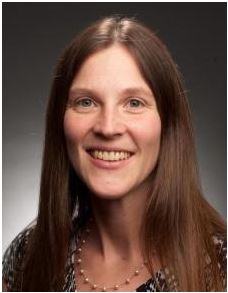 Brandy Kennedy,
Ph.D.
Associate Professor of Political Science & Public Administration
University of Oklahoma
Program Coordinator
Public Finance & Budgeting, Personnel Management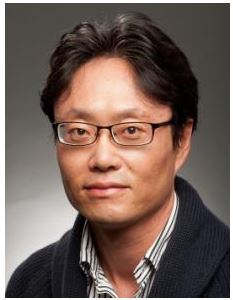 Min Kim,
Ph.D.
Associate Professor of Public Administration
Arizona State University
Public Financial Management, Quantitative Research Methods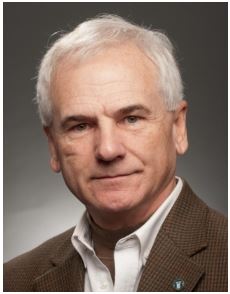 Clifton Wilkinson,
A.B.D.
Senior Lecturer of Political Science & Public Administration & Internship Coordinator
MPA, Georgia College
Public Policy, State and Local Government
Brett Cook
City Manager
Darien, Georgia
Adam Edge
Downtown and Business Development Manager
Suwanee, Georgia
Michelle Elliot
Archway Professional
Pulaski County
Johnny Grant
Director of Community Engagement and Economic Development
Georgia College
Gary Sanders
City Administrator
Eatonton, Georgia
Graduation Rates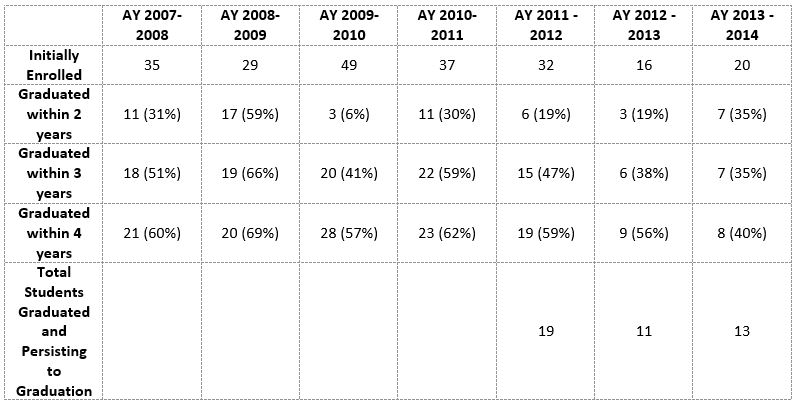 Job Placement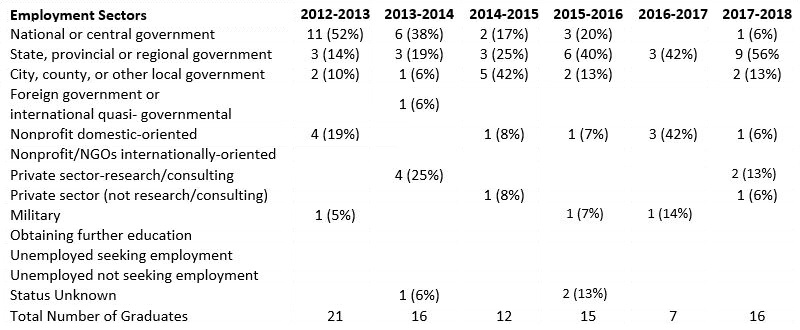 Georgia ASPA Chapter Academic Conference and Annual Meeting
On Friday February 23rd, 2018, Georgia College hosted the The 20th Annual Georgia ASPA Chapter Academic Conference and Annual Meeting. The event was a great success with 9 panels and guest speakers Brett Cook, Harlem City Manager, and Laura Mathis, Executive Director, Middle Georgia Regional Commission.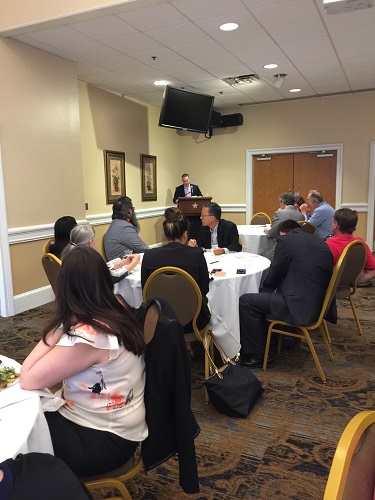 State and Local Utility/Power Sector Policy Expert
Do you want to help states and local governments meet their environmental, public health, energy and economic goals through low cost energy efficiency (EE), renewable energy (RE), and other clean energy programs and policies? Do you have expert knowledge of how environmental and energy programs are designed, implemented and evaluated, and experience leading stakeholder processes, outreach, and technical assistance with utility regulators and other state and local environmental and energy, officials? This is what we do in the US Environmental Protection Agency's State and Local Energy and Environment Program. See https://www.epa.gov/statelocalenergy for more details about the EPA.
How to apply and more information about the opportunity can be found: epa_job.docx
Applications are open until November 5 2019
The vacancy announcement number is RTP-OAR-DE-2020-0004 and is available at USAJOBS .
Project managers to address the research and programmatic portfolio of the Georgia Rural Health Innovation Center at Mercer University
A former Georgia College employee, Sarah Schank, has taken a new position with Mercer University in their Georgia Rural Health Center for Innovation housed in the medical school. She is looking for project managers to address the research and programmatic portfolio of the Georgia Rural Health Innovation Center. This position will identify projects, develop programs or research strategies, manage implementation, and evaluate results. The job advertisement can be found at the following link: http://mujobs.mercer.edu/cw/en-us/job/492818/project-manager
Transportation Planner with the East Alabama Regional Planning and Development Commission.
Primary responsibility is to provide staff support for the Calhoun Area Metropolitan Planning Organization (MPO) and the East Alabama Rural Planning Organization (RPO). Also may include work elements of the regional and local planning and development programs, preparing grant applications, grant management, and related activities. More information and details of how to apply can be found here.
Georgia County Internship Program
The Georgia County Internship Program (GCIP) offers first-hand internship experiences to undergraduate and graduate level college students and recent graduates in county government. For the 2018 Summer Program, GCIP has 40 paid internship opportunities in 31 counties. From planning and zoning and GIS projects to communications, health, and finance positions, there are numerous options for MPA students to enhance the skills they have learned in college while gaining new skills through experiential learning.
All of the available positions are posted through the ACCG Civic Affairs website at https://www.accg.org/caf_interns.php#. 
Sallie Mae $20,000 Graduate School Scholarship
This scholarship is offered by Sallie Mae which for years have been a leader in the student loan industry (both on the private side as well as the multiple federal programs as well). In addition, they have led the industry in professional development training and in student information. Any degree specializations are welcome. To enter, applicants need to complete two questions about their road to graduate school - creativity counts! Four prospective or current graduate students will each be awarded a $20,000 scholarship for sharing their stories about what led them to graduate school.
More information can be found here.
Entry closes 2/14/2018.
Stacey Evans for Governor Internships
​The Stacey Evans for Governor team recently began offering full-time and part-time internships to college and high school students across the state. An internship/ fellowship at Stacey Evans for Governor is a great way to gain valuable experience and build deep connections within Georgia politics. Internship/ fellowship opportunities are available all across the state. Interns will have opportunities to work in communications, design, graphics, social media, photography/ videography, finance, data, and field.
The application form can be found here:
goo.gl/DRXRew
Upon completion of the application, someone from the campaign will reach out to schedule an in-person or phone interview.
Association County Commissioners of Georgia Paid Internship Opportunity
ACCG is recruiting students for their 2018 summer internship program. They will be hosting two students over the course of the summer and are interested in Georgia College MPA and Political Science students.
More details can be found here.
To apply, students should submit a resume, the names and contact information for three professional and academic references (at least one of both), and a writing sample by March 2, 2018.

2018 GovStrive Paid Internship Program
GovStrive, a Georgia-based small business is currently recruiting for the Spring/Summer 2018 intern class. GovStrive provides a variety of Federal Human Resources (HR) consulting and advisory services including but not limited to Change Management (e.g., Training, Communications), Project, Program and Portfolio Management, HR Dashboards, Analytics and Reporting, HR Business Process Reengineering, and HR Technology Implementation and Deployment support.
More details can be found here.
To apply, students should submit resumes to careers@govstrive.com by January 16, 2018.
Three Rivers Regional Commission Planner Position
Three Rivers Regional Commission located in Griffin, GA, has a planner position opening.
The requirements for the position are the following;
Planner should, at a minimum, have a Bachelor's degree in Public Administration, Public Policy, Urban Planning, Geography or related field from an accredited college or university and zero to five years related experience and/or training.
A Master's Degree in Public Administration, Public Policy or Urban Planning is preferred. Grant Writing experience a plus.
More details about the job and information about applying can be found in this pdf
Contact Hope Blakely on 678-692-0510 or at hking@threeriversrc.com
For Students Admitted Prior to Fall 2014
Program Contact Information
MPA Program Coordinator
Dr. Brandy Kennedy
Campus Box 18 | 2-20 Arts & Sciences
Georgia College
Milledgeville, GA 31061
(478) 445-7384
brandy.kennedy@gcsu.edu
MPA Program Assistant
Aleksandra Rudkevich
Campus Box 18 | 2-03 Arts & Sciences
Georgia College
Milledgeville, GA 31061
(478) 445-0938
aleksandra.rudkevich@gcsu.edu
Department of Government and Sociology
Arts and Sciences room 2-03 | Campus Box 18
​Milledgeville, GA 31061
Phone: (478) 445-4562
Fax: (478) 445-5273