Cultural Center the place where...... #UMatter
"The number one predictor of success today, is your CQ (cultural intelligence quotient), a powerful capability that is proven to enhance your effectiveness working in culturally diverse situations." ~Dr. David Livermore, Ph.D., American Management Association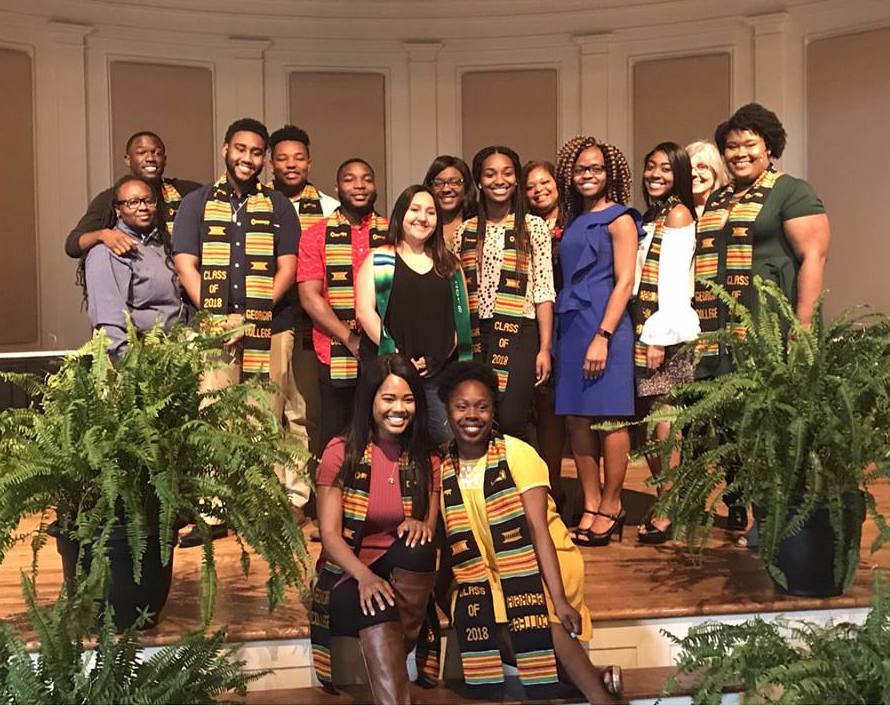 ---
---
STUDENT INVOLVEMENT
---
---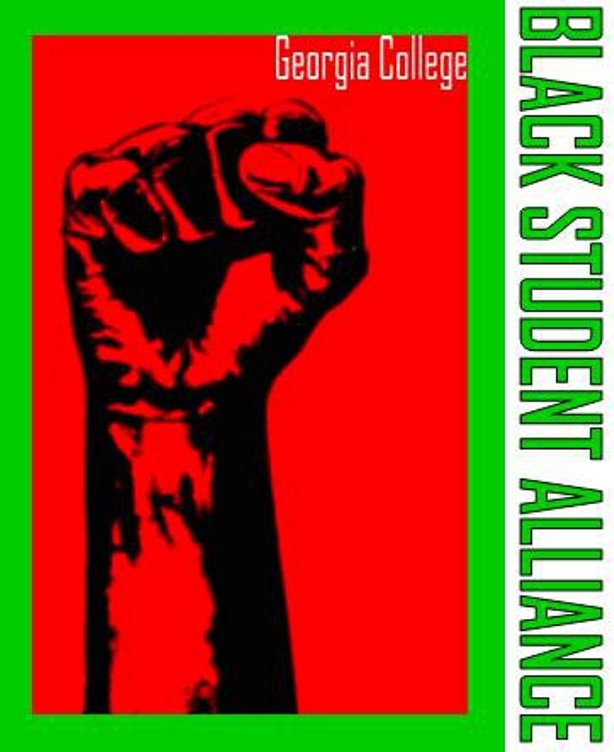 BLACK STUDENT ALLIANCE
LATINO STUDENT ASSOCIATION
---
"Tell me and I forget. Teach me and I remember. Involve me and I learn."
---
---

---
---
SIGNATURE PROGRAMS
---
---
Critical, Conscious, Conversations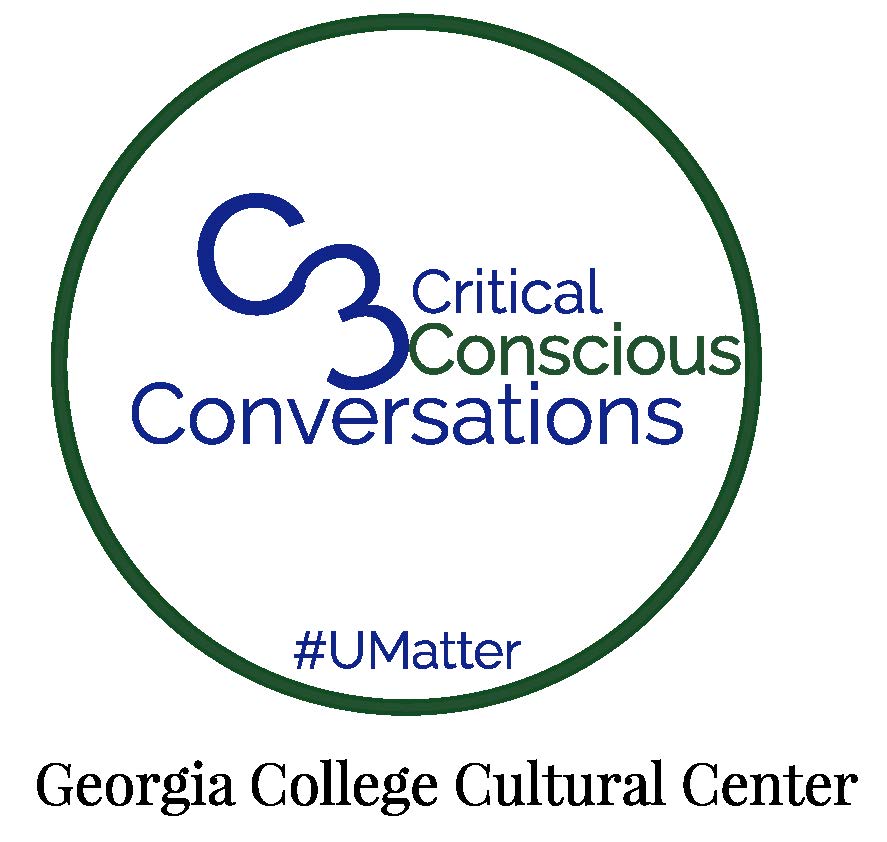 Critical, Conscious, Conversations (C3), are student-facilitated discussion forums. Students facilitate on topics and/or issues that impact them or their community. C3 programs provide students with the opportunity to learn how to research their topic to ensure they provide accurate discussion content. Students also gain facilitation and discussion skills.
L.I.F.E. Mentorship Program
Leaders Igniting the Fundamentals of Excellence (L.I.F.E.), is the Cultural Centers' mentorship program. This program is designed to help underrepresented students navigate and adjust to their new college atmosphere through, awareness of campus resources, time management, student involvement, and self-care.
---
---
Welcome to Your Home Away From Home...
---
---
Cultural Center
THE Hub at Blackbridge Hall
111. S. Clarke St. | Campus Box 02
Milledgeville, GA 31061
CulturalCenter@gcsu.edu.
Office: 478-445-8155
Fax: 478-445-1472