The Cultural Center celebrates the rich diversity that you add to our campus and community. It is our goal to provide support to students as they transition throughout thier time at Georgia College, increase cultural competence and celebrate the identities of others as we work together to build a more inclusive community. We are located on the 1st floor of the HUB (Honoring & Uniting Building) in Blackbridge Hall and aim to provide a space where you can find resources, study, have conscious conversations, feel a sense of belonging, and build meaningful relationships with others.
Overview:
Support for all students with an emphasis on our underrepresented populations
Cultural heritage programming and educational outreach
Resources, advising and support for affinity groups
Campus & community collaborations
Student Organizations & Programs:
Black Student Alliance
Latino Student Association
L.I.F.E. (Leaders Igniting the Fundamentals of Excellence) Mentorship Program
Opportunities to Connect:
Book Club
Cultural Heritage Programming
L.I.F.E Lessons Sessions & Socials
Meeting Space
Resource and Printing Station
Social Events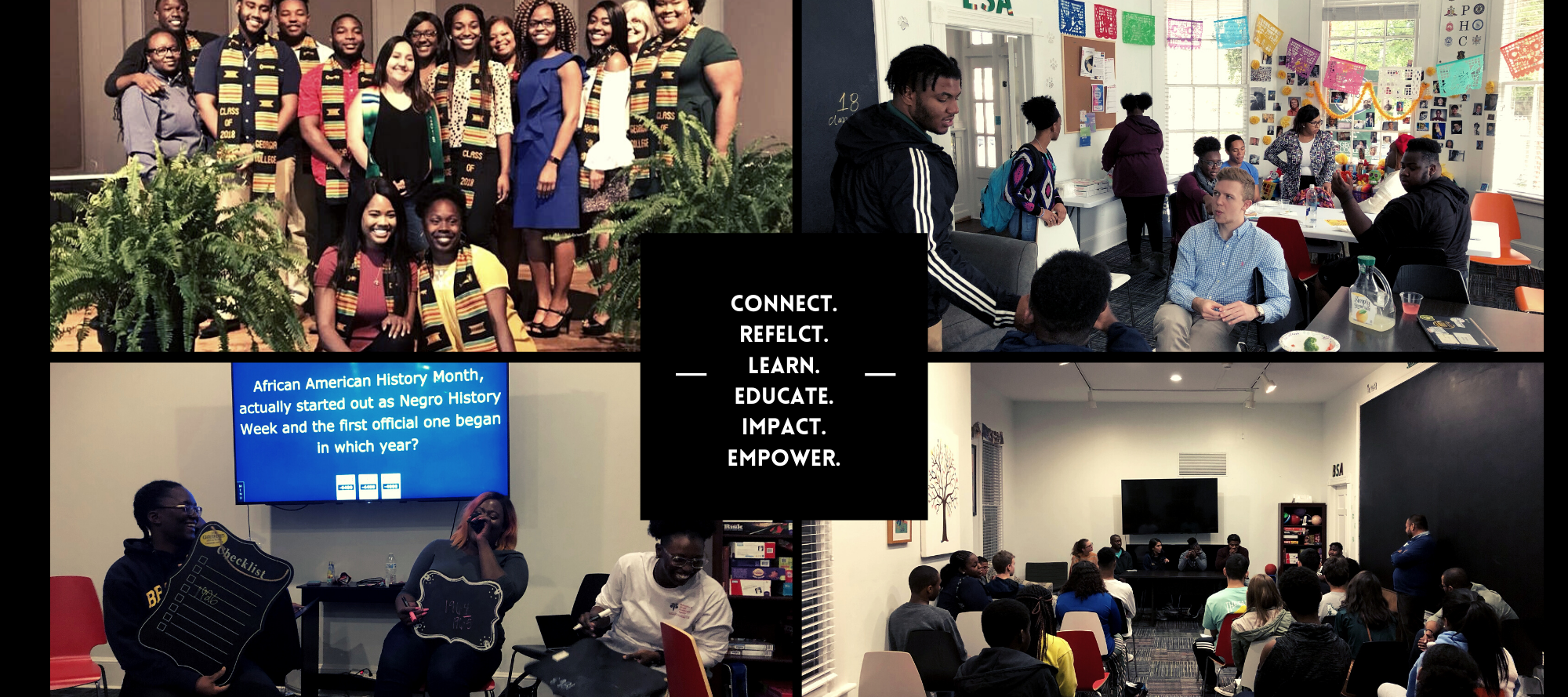 Staff: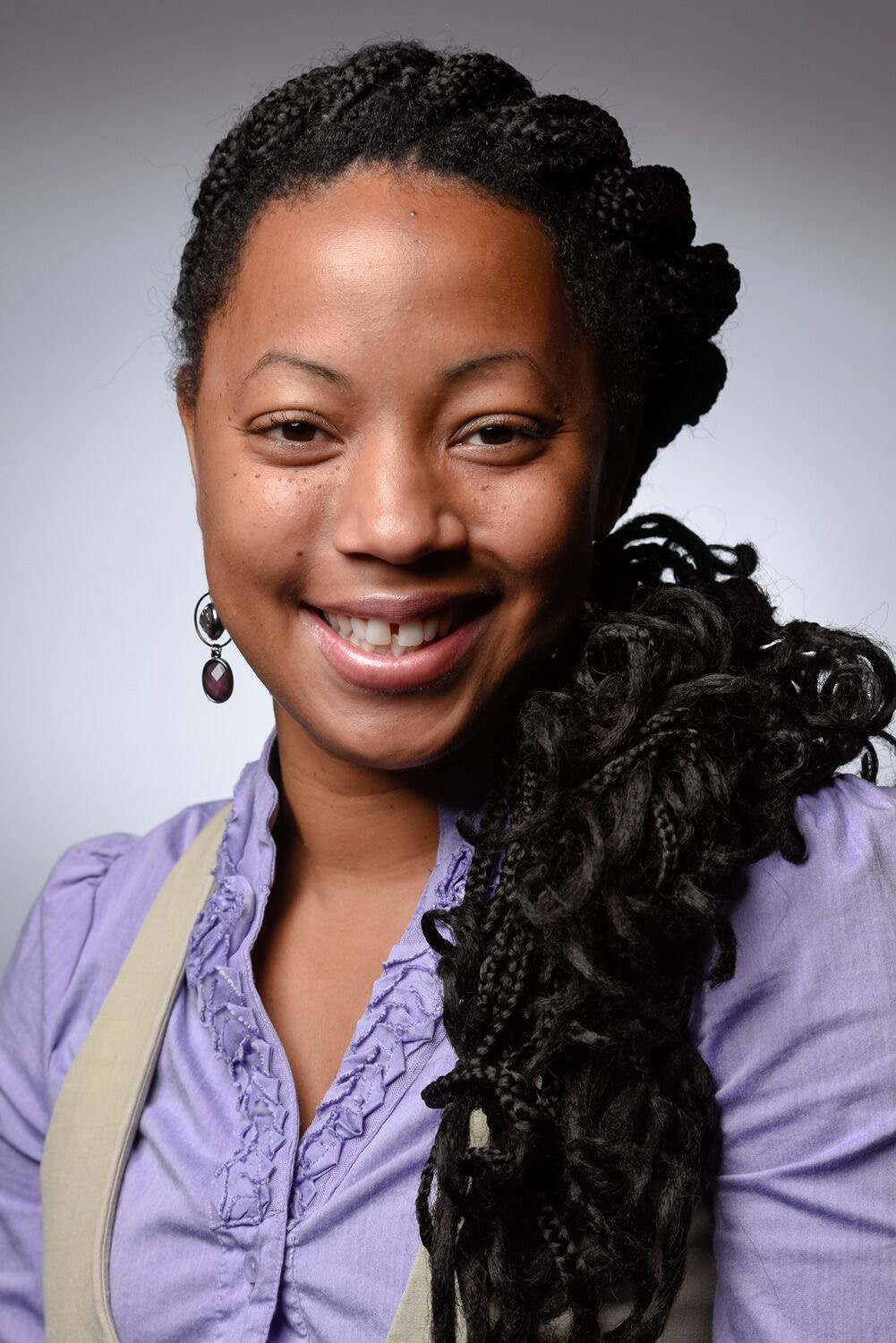 Director: Nadirah Z. Mayweather
​​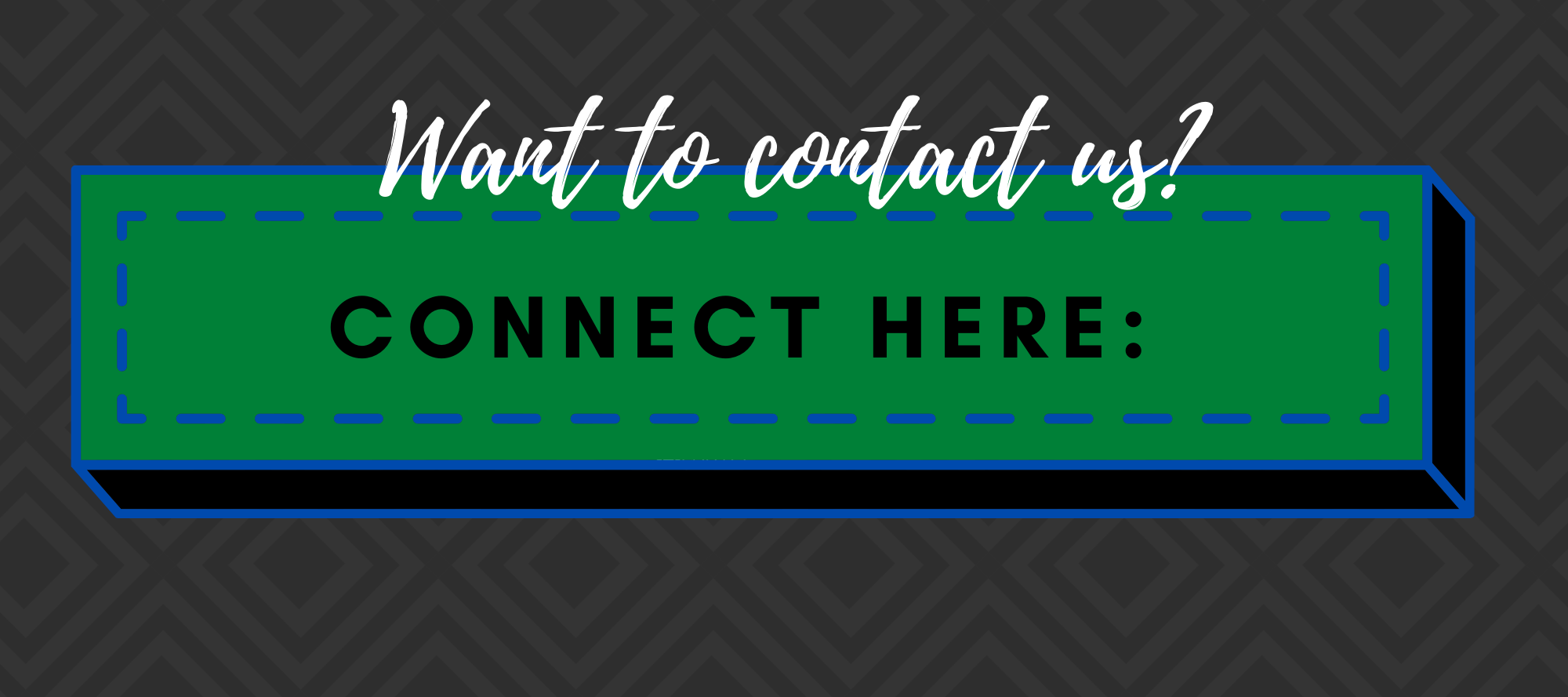 Helpful Resources
---
---
Welcome to Your Home Away From Home...
---
---
Cultural Center
THE Hub at Blackbridge Hall
111. S. Clarke St. | Campus Box 06
Milledgeville, GA 31061
CulturalCenter@gcsu.edu.
Office: 478-445-8155
Fax: 478-445-1472